News Bits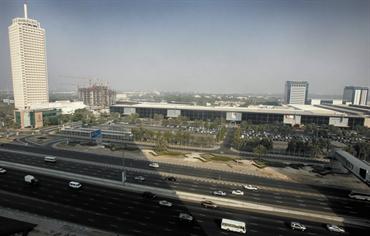 What is it? The International Property Show is a major networking and transactional event where deals worth billions of dirhams are concluded. The 2008 show witnessed more than Dh20 billion in sales revenues generated by developers and real estate companies. This figure made it the biggest transactional property exhibition in the region. IPS features projects from across the world.

When does it take place? IPS takes place at Dubai International Exhibition Centre beginning tomorrow and concluding on Tuesday, from 10am until 7pm daily.

What's special about it? The show is the first property exhibition to enter an agreement with the Real Estate Regulatory Agency (Rera) in Dubai. The governmental support has played a major role in elevating the show's reputation among the leading players.

Who will be there? The show brings together high net-worth individuals, commercial and residential investors and specialised visitors from the property industry around the world.

How do I find out more? IPS is open to trade visitors in the property industry as well as individuals who want local and international investment opportunities. Admission is free. More information is available on www.internationalpropertyshow.ae.


The Number

$2,000bn

The Obama administration this week announced plans to deploy $2,000bn to clean up toxic assets in the financial system and restart dysfunctional credit markets as part of a financial rescue plan.


Verbatim

"Even under the financial crisis, we are still issuing new residence visas, which means that there are new job opportunities".

Major General mohammed ahmed al marri, Director of Dubai Naturalisation and Residency Department.
Follow Emirates 24|7 on Google News.