Opportunity Knocking?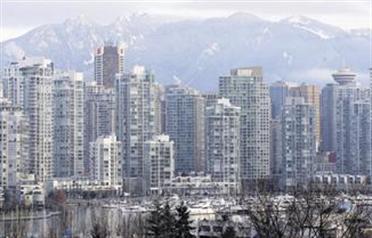 Half-built projects span the Big Apple

Blue plywood covers a block on all sides where a one-million-square-foot skyscraper was to rise in midtown Manhattan. In lower Manhattan, construction has been halted on two office tower conversions that had been financed by bankrupt Lehman Brothers, including a planned luxury condo tower and a Robert De Niro-backed Nobu restaurant. A similar fate has befallen a planned 57-storey boxy glass tower a few blocks away in Tribeca. The half-built sites are powerful examples of how the global economic meltdown has infected the New York construction industry, wiping out thousands of jobs and cutting off billions of dollars in fundingg

Bank warns Qatar's property 'Bubble' may burst

The real estate "bubble" could burst in Qatar experts have warned.Figures published in a report by an investment bank show that a high percentage (38 per cent) of Qatar's population work in the real estate and construction sectors – a key indicator of a property bubble..
Indian Real Estate market set for Reversal
With the economic slowdown, the real estate market in India will undergo a sea change and both residential and commercial markets will get corrected. This will lead to a stabilised market for real estate across the country. As far as residential space is concerned, the market for affordable housing has been on the increase. In the last few months, there is a sharp correction in property prices, reduction in mortgage rates and smaller unit sizes per apartments. There has been an overall price correction of 30 per cent.
Standoff in Hong Kong

Hong Kongers, who turned pessimistic about property early last year, now seem to be at something of a stalemate: Buyers are unwilling to commit unless they see a real steal, and sellers are unwilling to cut prices all that much. Across the territory, the current economic woes are dubbed the "financial tsunami," sweeping into Asia from the United States and Western Europe..
Follow Emirates 24|7 on Google News.