Rera denies huge number of projects cancelled in Dubai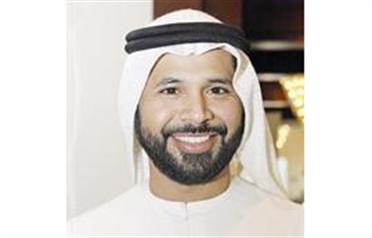 Dubai's Real Estate Regulatory Agency (Rera) has denied recent media reports that a significant number of projects in the emirate have been cancelled.

Marwan bin Ghalita, Rera's CEO, told Emirates Business that the agency would be releasing accurate data next week that would show the true picture of Dubai's real estate market.

"Recently, there was a list of cancelled projects issued in a newspaper," he said. "If you look at the data in this report, you can see that it is not true. This is because some of the projects they mentioned as cancelled are in reality still very much on. Construction is still going on at these projects."

He said Rera has not issued any data in this regard.

"Next week, we will hold a conference where we will announce all the figures," he added.

Bin Ghalita said the agency is currently "studying" the impact of the global financial crisis on the market.

"We are studying the market at present. We will see how many defaults are happening and how many cases there already are of loan defaults in Dubai. After that we will examine what kind of tools we will use to solve the problem."

Bin Ghalita further said the agency was using all strategies of crisis management at its disposal to address the downturn that is happening in the country's property sector.

"Rera, as an agency, is part of the Dubai Government and we will all work under one vision – that of His Highness Sheikh Mohammed bin Rashid Al Maktoum, Vice- President and Prime Minister of the UAE and Ruler of Dubai."

Commenting that Dubai was not only about real estate, he also said that the media "is not handling the crisis correctly".

"Dubai is like a movie star, and just like a movie star everyone is looking at us, adding more pressure.

"This is because of the success of Dubai. With all my due respect to the media, it has not been handling the numbers correctly. A lot of numbers have been published in Dubai but nobody is taking the trouble to verify the source," he said.

"We want to send a clear message that we have confidence in the city."
Follow Emirates 24|7 on Google News.