UP earns 15% returns from asset sale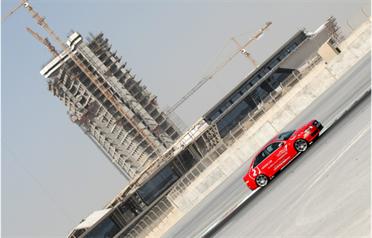 Emirates Business
.
"We have made Dh150m on the sale of two assets to local investors, reporting a profit of 15 per cent. The price we got was higher than our evaluation despite a slowdown in the market," Khalid bin Kalban said.
It will make an official announcement next week. Kalban said the company does not plan to sell its new assets, but was concentrating on disposing off its small assets. "There is a lot of demand for our old assets and we will put more for sale." He said the sale proceeds will be used to fund ongoing projects, with focus on completing Limestone House and Index Tower in DIFC and MotorCity project.
Follow Emirates 24|7 on Google News.
Union Properties made a 15 per cent profit on the sales of two properties for Dh150 million as it plans to offload its "old" assets, the company's Chairman told