Fragrance in air as Department marks 50 years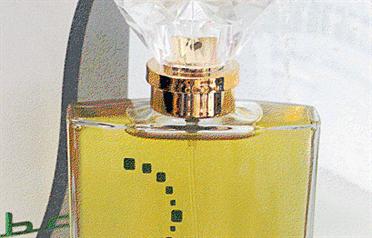 Emirates Business
.
"The perfume was launched to coincide with 50 years of existence of the department," said Mohammed Sultan Thani, Assistant Director-General at Land Department in Dubai.
"We have been working on it for almost a year now and finally we created a 'distinct' fragrance for us," he said.
Although he did not disclose the cost of creating the perfume, Thani said: "The idea is not to trade in the market to make money and hence the issue is not about the cost that has been incurred. It is about having our own [perfume] brand. It has just been distributed to our employees. As of now, we don't have plans to sell it  in the market."
Thani said the department is also looking at different ways on how to circulate the fragrance across every corner of the department's building.
The fragrance has been created with the help of Um Khalifa, a local perfume-maker, he added.
Follow Emirates 24|7 on Google News.
As part of its new branding strategy, the Land Department in Dubai has unveiled its own perfume called – The Land, or Atar Al Ardh, a senior government official told