The Week in review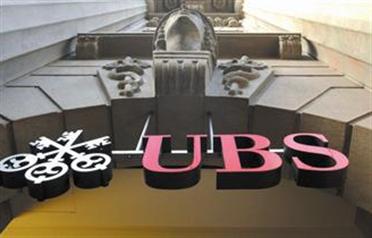 In the news... UBS settle tax case
UBS has agreed to pay $780 million (Dh2,86bn) to the US government to settle allegations that it defrauded US tax authorities, the Justice Department said. In an unprecedented move, the Swiss banking major has also agreed to hand over the identities and account information of certain US clients.

UBS was accused of conspiring to create sham accounts to hide clients' assets. In light of the bank's acknowledging responsibility, the Justice Department recommended dismissing the charge.

Good Week

Hugo Chavez Venezuelans voted to lift limits on terms in office for elected officials, allowing President Hugo Chavez to stand for re-election.

With 94 per cent of votes counted, 54 per cent backed an end to term limits, a National Electoral Council official said.

Chavez has said he needs to stay in office beyond the end of his current term in 2012 so he can secure what he calls Venezuela's socialist revolution. Critics say that would concentrate too much power in the presidency.

Bad Week

Sir Allen Stanford US officials admitted they did not know the whereabouts of Sir Allen Stanford, who has been charged over an alleged $8bn (Dh29.36bn) fraud. The Texan billionaire had not seen seen since Tuesday, when the Securities and Exchange Commission (SEC) filed a complaint. The SEC said only the financier and a close associate knew where most of the money was. Depositors have been queuing to withdraw their money from commercial banks associated with the billionaire.
Follow Emirates 24|7 on Google News.