Ericsson wins $1.3bn contract to upgrade Bharti Airtel's network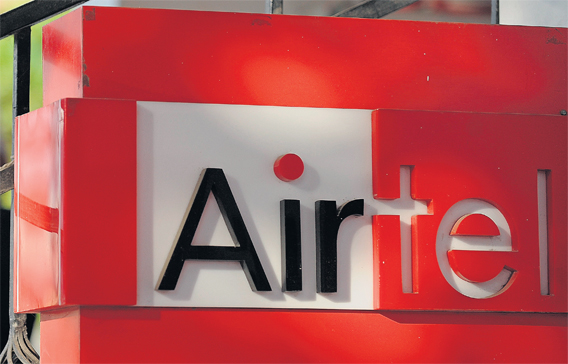 Swedish telecommunications equipment giant Ericsson said it has won a $1.3bn (Dh4.77bn) contract to upgrade the network of Indian mobile operator Bharti Airtel.
Ericsson said it will supply second generation, or 2G, radio base stations to improve the quality of phone calls and speed up data access, and prepare the network for the rollout of the even faster third generation, or 3G, services at a later date.
"Airtel is poised to spearhead the next telecom revolution in India and take the 2G experience to greater heights," Ericsson Chief Executive Hans Vestberg said in a statement.
"In this partnership, we will set a new benchmark for the world in terms of network size and quality, types of services and end-user experience," he said.
Ericsson will expand and upgrade Airtel's network in 15 of India's 22 licensed jurisdictions, or telecom circles, the company said.
"Airtel users will enjoy an enhanced voice quality and faster data access," Ericsson said. "The agreement will enable Airtel to put in place a converged network and expanded coverage in rural India," it added.
Bharti Airtel, which has had contracts with Ericsson for 15 years, counts 134 million customers in India, Sri Lanka and Bangladesh.
"The extension of our 15 years association with Ericsson is testimony to the strength of the relationship as well as the success of the model," said Bharti Airtel Chief Executive Sanjay Kapoor. "We continue to be delighted with Ericsson's expertise in network expansion and transformation, helping us to reduce operating expenditures and enhance network quality."
The announcement came two days after Ericsson landed contracts worth $1.8bn contracts to provide equipment to two of China's largest operators, China Mobile and China Unicom.
For its part, Bharti Airtel vaulted on Tuesday into the ranks of the world's top five cellular players by subscribers by clinching a $10.7bn deal to buy the African assets of Kuwait's Zain telecom group.
Follow Emirates 24|7 on Google News.