Google cuts termination fee for Nexus One phone users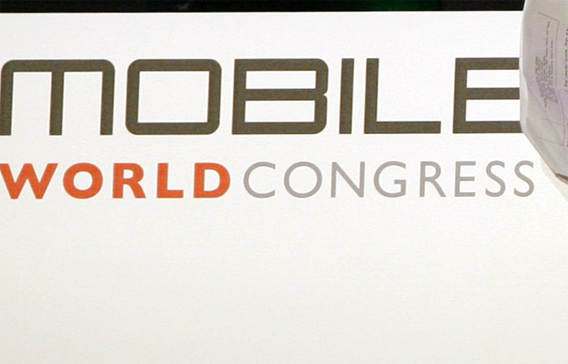 Google told US communications regulators the fee assessed on customers who end their service contracts for its Nexus One mobile phone has been reduced to $150 (Dh550.9) from $350.
The early termination fee applies to new customers joining the T-Mobile network, while existing subscribers of Deutsche Telekom AG are charged $50, Google said.
Google was responding to an inquiry by the Federal Communications Commission, which in January had sent letters to Google and wireless companies as part of the agency's broader consumer protection inquiry.
In January, the FCC asked Google, Sprint Nextel Corp, AT&T and Verizon Wireless, a venture of Verizon Communications and Vodafone Group, to explain how they tell their customers about early termination fees due when they bow out of service contracts early.
The FCC said in letters to the companies that since there is no industry standard for early termination fees, consumers must be able to understand what they are signing up for when they choose a service plan with such a fee.
US service providers typically require customers to sign two-year service contracts in exchange for a discount on handset prices.
Since carriers pay for part of the cost of the phone the fee is their way of recouping that amount if customers leave before paying for two years of service.
The FCC had kicked off an investigation into such fees late last year after Verizon Wireless, the biggest US mobile phone service, caused an uproar by doubling its fees for smartphone users who bow out of their service contracts early.
In December, Verizon sent a letter to the FCC defending doubling fees to $350 linked to some smartphones. On Tuesday, Verizon said it has cut the number of devices that are subject to the fee.
Keep up with the latest business news from the region with the Emirates Business 24|7 daily newsletter. To subscribe to the newsletter, please click here.
Follow Emirates 24|7 on Google News.