Gulf online ad market growth to slow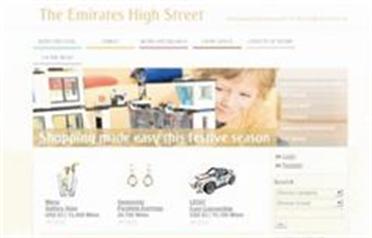 Regional spending on online advertising will remain an insignificant part of the market as growth slows down to between five per cent and 10 per cent next year as online advertising starts to feel the effects of the current economic slowdown, according to Zeid Nasser, Founder of MediaME, an online portal for advertising and media professionals in the Middle East.

Online advertising is currently estimated at around one per cent of the total market across the GCC.

Speaking at the New Media Event conference in Dubai earlier this month, Nasser suggested online spend would hit $60 million (Dh220.38m) in 2008; slightly less than some estimates made before the full impact of the financial crisis hit the region, but still a healthy increase from the previous year's $45m; but would see growth fall dramatically in 2009, according to a report in the local media.

"Next year, I think it is going to grow by anywhere between five and 10 per cent," he said at the New Media Event 2008 in Dubai. "But I do not know if the growth will be driven by people understanding that online is more effective, or if it will be driven by just the usual growth."

A lack of understanding of online advertising, both in advertising agencies and among their clients, had kept the sector from getting off the ground in much of the Middle East, he said, citing the example of Dubai, where beside two major international advertising companies, few agencies have more than two or three people in their digital divisions. "Clients getting on board in the Middle East is a problem," Nasser said.

Part of their hesitation came from a lack of Arabic content on the web, and a lack of measurement tools for online advertising in the region, he added.

Nasser said a recent study showed that social networking usage increased 66 per cent in the Middle East between June 2007 and June last year – by far the most rapid increase of any region in the world.
Follow Emirates 24|7 on Google News.