Home 3G stations price drops to mass-market level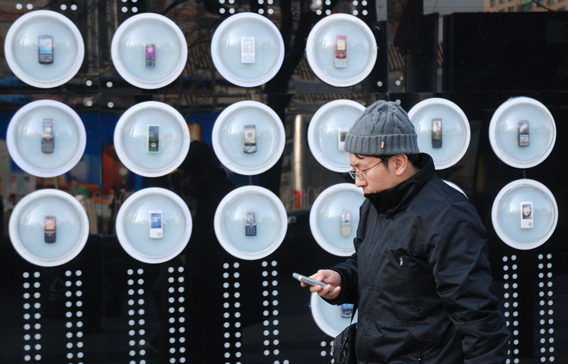 Technology that improves mobile phone reception indoors is on the verge of breaking into the mass market as the price has dropped, enabling operators to distribute them for free, femtocell maker Ubiquisys said.
A femtocell is a small, low-power indoor base station for 3G mobile phone networks, enabling operators to improve indoor coverage at a substantially lower cost than the alternative of adding more large mobile phone towers.
Femtocells may also be part of the solution to increasingly stretched mobile networks. The emerging femtocell market has so far remained a small business partly due to the high costs of technology. Google-backed Ubiquisys said its new G3-mini will sell for less than $100 (Dh367) to operators, taking femtocell prices to a new low. It said it has received a first order for 100,000 G3-minis, which are manufactured by SerComm.
Research firm Infonetics has forecast the femtocell market to reach $49 million in 2010, with 463,000 units sold globally.
In addition to Ubiquisys, major technology firms like Cisco and Samsung Electronics make femtocells. Several industry analysts are forecasting the market to surge in coming years, helped by falling prices, and to top $1bn in two to three year's time. Operators sold the first femtocells for up to $250.
Follow Emirates 24|7 on Google News.