Memory business 'to rise in Mideast in five years'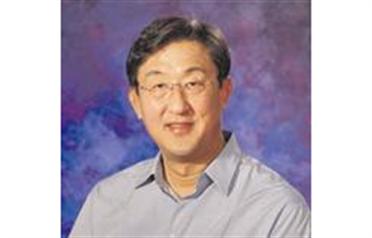 Maintaining local stocks of products and providing good after-sales service are the top priorities in the Middle East for memory manufacturer Kingston Technology.

"In the next five years, there will be more business in this part of the world," Jon Tu, President and Co-founder of the US-based company, told Emirates Business during a recent visit to Dubai. "Kingston should have been present in the region years back but has been slow. The region is one of our last stops for expansion around the world."

For some time Kingston has focused on China, India and South America. Tu said: "These are huge areas therefore it took time to get here.

"Local inventory and after-sales service have to be carried out in the Middle East as Kingston representatives are already on the ground."

Local availability is essential for the company as products take time to reach the region from China. "Sometimes it takes one to three days and it makes a difference in product volatility," he said. "If we have local availability customers don't have to worry about the time factor.

"Kingston sells tonnes of products and we have to fulfil the needs of the customer. As flash is available everywhere customers look for service. A good product must be backed up by good service. We will look at supporting customers in the neighbouring areas from here."

Tu would not comment on the scale of investment to be made in the region. "Kingston has to be very careful about the size and type of our investments as we are under the constant scrutiny of the US government departments and there are a lot of legal issues.

"They are sensitive about what we do in this region. But we are definitely doing something about it as our partners Intel and Seagate are already aggressive here."

The company has come under pressure because of the global economic crisis. Like other memory manufacturers it has had to review its production output as demand for memory products has fallen worldwide.

"It is like the oil industry as it all depends on the demand for products and inventory levels. These factors affect our survival and profitability. But it is important to maintain inventory, it's a balancing act. But because we have been through a lot of ups and downs we will survive."

Tu said the firms that were under most pressure were those whose shares were undervalued. "As Kingston is a privately held company we don't have this concern. We have never borrowed money and have expanded business from the inside using internal growth to provide cash flow."
Follow Emirates 24|7 on Google News.