Music downloads giving way to streaming services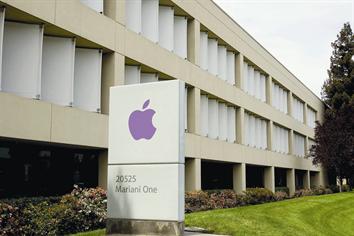 Apple remains the world's dominant digital music retailer, but it is a distinction that might be of decreasing significance as the digital market transforms from a model based on a la carte downloads to one of streaming access.

Indeed, Apple's late-year acquisition of streaming music provider Lala points to the company's own expected shift in that direction.

The migration from downloads to streams is driven by several factors. First is the realisation that the digital download market is beginning to level off.

While digital downloads account for the vast majority of digital music revenue, they are not even close to making up for the lost revenue from falling CD sales. That is why labels and digital music services are turning more attention to streaming music access services that carry either a monthly fee or provide opportunities to "upsell" to other products.

The download-to-own model has trumped streaming in part because only downloads give music fans the kind of control over their music that they want. Want to listen to downloads on a PC and a hand-held media player? Until recently, the only way for most consumers to do so was to buy a download.

That is changing with new advancements such as smart-phone apps that allow on-demand streaming of music not stored on the device. Web-connected TVs and stereo systems like the Sonos and such services as Spotify, MOG and Lala that have emerged to take advantage of this evolution.

The ease of use and flexibility of this music-in-the-cloud paradigm makes the old iTunes model of downloading proprietary software and transferring files from device to device seem archaic.

"With connectivity improving and devices getting better and better, we really are seeing an increase in streaming activity," says David Ring, Executive Vice- President of Business Development and Business Affairs for Universal Music Group's eLabs division.

A lingering question is how Amazon will respond. The online retailer's MP3 store remains a solid second-place contender behind iTunes in US digital downloads.

Skyrocketing growth in digital music downloads is over, and if the music industry is to drive growth in the years ahead, it must prepare for yet another new distribution model.
Keep up with the latest business news from the region with the Emirates Business 24|7 daily newsletter. To subscribe to the newsletter, please click here.
Follow Emirates 24|7 on Google News.