Qimonda's insolvency filing could trigger rise in prices of DRAM chips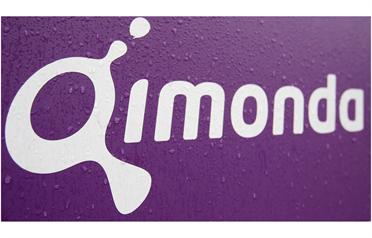 Prices of key Dram (dynamic random access memory) chips could rise to vendors cash cost level, helped by Qimonda's insolvency filing, electronic components research firm DRAMeXchange said in a statement.

The research firm said there was "high possibility" for a 10 per cent cut in global supply of Dram as long as other vendors stick to their capacity cut plans.

Prices for DDR2 1Gb chips, used as the main memory chip in many personal computers, could rise from below $1 (Dh3.67) currently to $1.2 to $1.5 level, which is the cash cost for vendors, said DRAMeXchange, a leading price-tracking organisation for the industry.

The sector has been mired in its worst downturn for more than a year, with all major players reporting losses on their operations due to a large oversupply of the chips used mainly in PCs.

Qimonda on Friday became the first major maker of Dram chips to file for insolvency as a result of huge industry price declines and a global financing squeeze.

Also on Friday, Samsung Electronics, the world's largest Dram maker, posted its first quarterly loss in large part due to drop in its Dram business.

According to preliminary estimates from iSuppli, global Dram revenue fell by 19.8 per cent in 2008 to $25.2 billion, the second year of decline, and is expected to drop another 4.3 per cent this year.

"Qimonda's insolvency means global (2009) Dram bit shipment growth now is expected to be less than the 30 per cent level, down from iSuppli's previous forecast of 35 percent," Nam Hyung Kim, chief analyst for memory at iSuppli, said.

"This will reduce supply growth, helping to stabilise pricing, and helping to mitigate the oversupply driven downturn," Kim said.

Kim said the potential impact of the Qimonda insolvency will come in the graphics and server chip markets as in the third quarter of 2008 it accounted for 26 per cent of shipments of graphic Drams.

These are used in the video subsystems in computers and consumer electronics devices, and control 15 per cent to 20 per cent of the global market for Dram for servers.
Follow Emirates 24|7 on Google News.