STC launches region's fastest broadband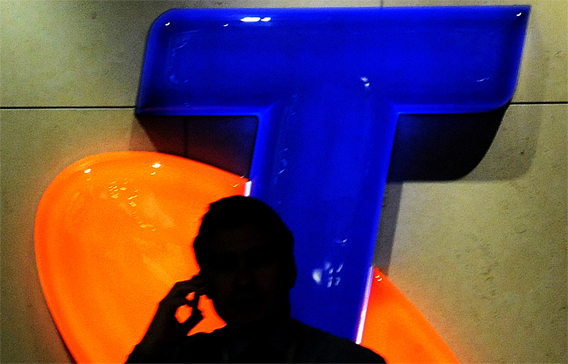 Saudi Telecom Company (STC) has launched the region's fastest broadband internet service with a package linked to consumer homes with fibre optic cables, an official release said.
The service offers speed of 100 megabyte per second (mbps), which is the fastest such service in the entire Middle East and North Africa region, the company said.
The statement quoted Saud bin Majed Al Daweesh, CEO of STC Group, as saying that the success of the telecom service provider in launching the fibre to the home technology (FTTH) is a qualitative breakthrough introduced in the field of Internet services in the kingdom.
Such technology provides real and safe internet at very high speeds reaching 100 mbps, he said.
This, Al Daweesh said, ensures customers enjoy various online services.
He said FTTH adopts state-of-the-art technology in broadband networking and allows customers to use internet for various creative uses like e-learning, medical examinations, three-dimensional presentations, online video conferencing, remote security among others.
The statement quoted the Mena region's first 100 mbps broadband customer Fahd Al-Ballaa from An-Nakhil District in Riyadh as expressing satisfaction at the service. He said it was an "extraordinary" experience to feel the high speed which now enables him to watch or download videos and voluminous data.
Follow Emirates 24|7 on Google News.