STME to unveil more services this year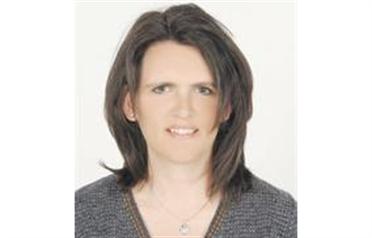 STME, a leading enterprise IT solutions integrator in the Middle East, plans to unveil more services in 2009, taking advantage of the growth rates from UAE's information and communication technology sector.

According to Madar research, the UAE has been at the forefront of the region's gains in the ICT industry, securing huge shares of 36 per cent and 39 per cent of all top deals in 2006 and 2007 respectively.

Following its launch of professional services in the past year, STME covered an expanded line of consultancy and managed services.

STME said it aims to focus on designing cost-effective solutions based on the infrastructure-specific needs of its customers, while boosting its professional services business that require minimum cost and involvement.

"We are prepared to launch more innovative IT solutions that we believe will further strengthen our reputation and market stronghold as the UAE continues to showcase excellent growth prospects with companies increasingly relying on IT solutions to improve business value and competitiveness," said Jocelyn Al Adwani, Chief Executive Officer, STME.

According to market intelligence firm Madar Research, the UAE crowned itself the Arab World's uncontested leader in ICT contracts in 2006 and 2007, with a total of 108 and 117 deals respectively in those consecutive years.

Moreover, the UAE has been home to 78 of the top deals involving IT services or software solutions during 2007, representing a significant 40.63 per cent share in all contracts signed in the region.
Follow Emirates 24|7 on Google News.