Tata to build $180 million data center in Singapore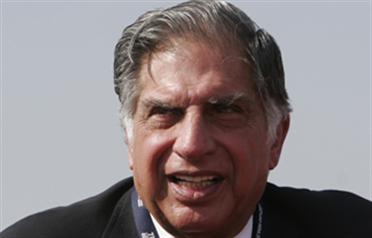 India's Tata Communications says it plans to invest $180 million to build a data storage center in Singapore.
The company is the world's largest undersea cable operator and a unit of Tata Group. It also says it has completed most of a $250 million, 6,700 kilometer undersea cable linking Singapore to Japan, with offshoots to Vietnam, Hong Kong, and the Philippines.
President and Chief Operating Officer Vinod Kumar told a news conference on Thursday that Tata expects to add about 50 jobs to man the data center when it's completed next year.
He says the investments are part of Tata's three-year $2 billion plan announced last year to expand the company's global information technology infrastructure and broadband capacity.
Follow Emirates 24|7 on Google News.