Trend Micro to focus on internet safety for children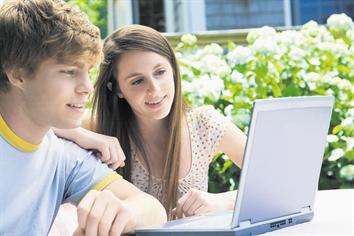 Security company Trend Micro is focusing on helping parents create an environment of risk-free internet usage for youngsters.

Internet usage in the region is at an all-time high as youngsters are increasingly surfing the web to seek information, entertainment and to socialise. For parents it is often very difficult to support their children with the right security advice.

"It is one of Trend Micro's basic visions to make the internet a safer place," says Ian Cochrane, Marketing Manager, Southern Emerging Markets, Trend Micro.

"As security experts, we work in conjunction with our partners towards achieving our goal of a safer and risk-free internet."

With its campaign "Internet Safety for kids and families'' – Trend Micro hopes to make the internet safer for youngsters. Additionally, the firm supports partnerships with important organisations such as Childnet International, ConnectSafly.org and Common Sense.

The security company strongly advises parents to observe and limit internet use, discuss web usage, check contents and protect data, identify unsafe websites, use URL filters and update security software.

"Parents should be especially alert if strangers want to get in touch with their children over the internet. Be updated on such incidents by initiating constant dialogue between parents and children about their internet use," added Cochrane.

The family computer must be centrally located so parents can observe their children's internet behaviour. Depending on the child's age it is necessary to limit the time and duration of internet access, the firm said.

Cochrane said: "The children should also know that they must not hand out important data like addresses or telephone numbers."
Follow Emirates 24|7 on Google News.