Abu Dhabi beats hotel guests target by 8%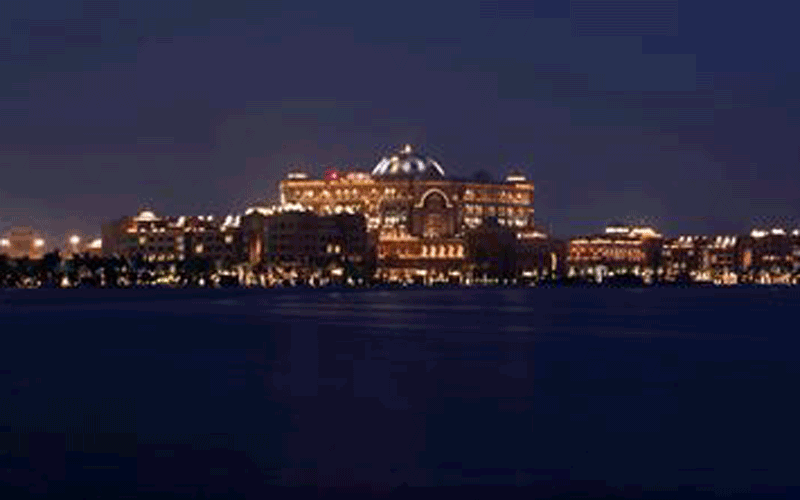 Abu Dhabi last year beat its hotel guest target by eight per cent, as some 1.81 million stayed in the emirate's 114 hotels and hotel apartments - an 18 per cent increase on 2009 - with guest nights rising to 5.13 million - a 19 per cent rise on 2009, according to Abu Dhabi Tourism Authority (ADTA) figures.
The average length of stay also increased to 2.83 nights.
"The introduction of exciting leisure products, such as Ferrari World Abu Dhabi, new golf courses, Yas Island Show Weekends, ongoing maturity of the emirate's international events calendar and the launch of new Mice events, such as World Green Tourism Abu Dhabi, helped ensure a very successful final quarter and the destination's best hotel guest performance yet," said Mubarak Al Muhairi, Director-General, ADTA.
"Much is also due to the solid, highly active and more uniformed approach to marketing on behalf of our growing stakeholder base, which is behind our vision of delivering an outstanding, globally recognised, sustainable tourism destination, while enriching the lives of the Abu Dhabi community and visitors alike," he added.
ADTA stepped up its destination marketing in 2010 with increased media engagement, too, by participating in 20 international trade fairs and the opening of a dedicated promotional office in Downtown Beijing.
More attractive rate structures ahve also helped increased competitiveness, he added.
With regards to domestic tourism, UAE guests accounted for more than 40 per cent of the market generated - 752,777 hotel guests, up 16 per cent on 2009, while there was also continued growth from the GCC with a 26 per cent rise in guests from Saudi Arabia, 35 per cent from Oman and 28 per cent from Kuwait.
Meanwhile on the global front UK delivered 117,836 guests, up 22 per cent from 2009, the US delivered 78,985, up 16 per cent; France produced 36,980, up 6 per cent year-on-year; Australia, up 18 per cent to 25,833 and China, which entered Abu Dhabi's Top 20 market rankings coming in at number 19 with 14,580 - a 29 per cent rise on 2009.
Despite the hotel guest increase, revenue remained static at Dh4.2bn with rates becoming more competitive in a market which saw occupancies fall 10 per cent year-on-year.
ADTA's 2011 tourism agenda is currently aimed at delivering 1.9 million guests staying in around 22,000 hotel rooms and contributing 11.1 per cent to the emirate's overall non-oil GDP.
Al Muhairi says that given the stellar 2010 performance, there could be a case for revising 2011 targets upwards.

Follow Emirates 24|7 on Google News.