Coral ties up with XL Travel Group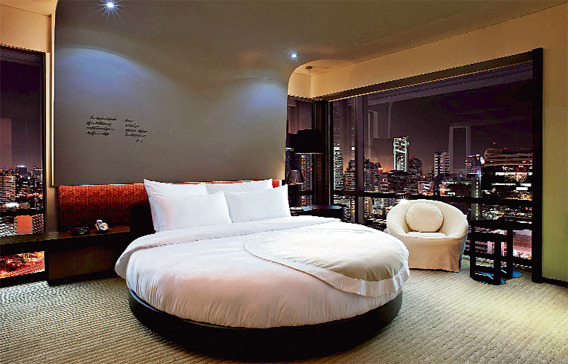 Coral International Cape Town has tied up with XL Travel Group in an alliance that seeks to generate extensive returns for the Dubai-based hospitality group that recently opened a five-star hotel in the South African city.
According to a release, the tie-up is expected to generate extensive returns for Coral International while positioning it as a preferred hotel across the XL Travel Group network, which generates annual sales worth $170 million (Dh623.9m).
Spread out across South Africa, XL Travel Group involves 92 IATA-recognised travel agencies and partners global travel management organisation Radius that has presence in over 70 countries with annual sales topping $25 billion, the company said.
Owned by Cii Hotels & Resorts Cape Town – a subsidiary of Cii Holdings – Coral International Cape Town is an ultra-luxurious hotel offering an upscale experience.
The statement quoted Usman Ahmed, Board Member and Director of the group as saying: "The partnership is a perfect fit for both businesses and will give Coral International Cape Town unique access to XL Group's vast travel network."
Rod Rutter, Chief Operating Officer, XL Travel Group, said: "We are always looking to offer extra value to our clients."
Jacqui Booyzen, GM of the hotel, said: "Coral is the first Gulf brand to open a hotel in Cape Town bringing their signature Arabian hospitality with world-class facilities."
Follow Emirates 24|7 on Google News.