Djibouti project on track: Nakheel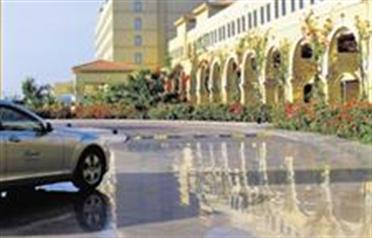 Nakheel Hotels said yesterday it has completed the second phase extension of the Djibouti Palace Kempinski.

The expansion saw the hotel increasing its initial 177 guest room inventory to a total of 254 rooms and 55 furnished apartments.

The first five-star hotel to open in Djibouti and the first hotel operated by Kempinski in East Africa, the Djibouti Palace Kempinski's opening of the second phase coincides with the inauguration of the opening of Terminal 2 of the Port of Djibouti, Nakheel Hotels said.

"The expansion of both our hotel and DP World's Port of Djibouti reflects growth in business travel and investment in East Africa," said Joe Sita, Chief Executive.

Nakheel Hotels' current investments under management exceed $4 billion (Dh14.69bn).
Follow Emirates 24|7 on Google News.