Dubai among top 3 destinations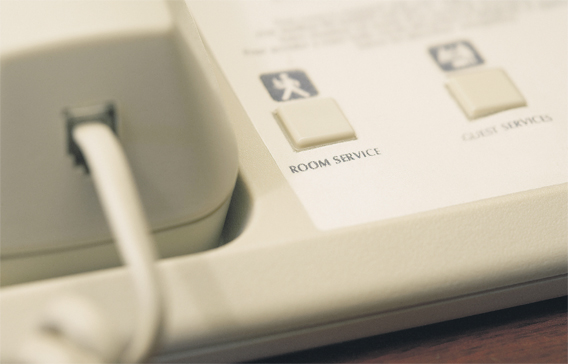 The hospitality sector of Dubai has witnessed an increase in occupancy rates in January, according to data released by STR Global.
The global hospitality research firm yesterday disclosed that Dubai was among the top three destinations in the Middle East and Africa (MEA) region to register a growth in occupancy in comparison to the January 2009 figures.
Amman saw a 7.1 per cent increase with occupancy rates going up to 44.1 per cent, followed by Beirut which saw a 6.1 per cent increase for 57.6 per cent occupancy in its hotels. Dubai, which also registered a 6.1 per cent growth, however, had a much higher occupancy level at 72.1 per cent, the STR report said.
However, the region's occupancy in January fell 2.3 per cent to 54.8 per cent, average daily rate decreased 1.9 per cent to $170.20 (Dh625), and revenue per room decreased 4.1 per cent to $93.23, the data showed.
Occupancy rates decreased in Abu Dhabi by 27.1 per cent to 56.5 per cent, while it went down by 21.6 per cent in Muscat. Johannesberg, South Africa, was the only other city to clock a double-digit dip with occupancy rates going down by 10.1 per cent to 47.9 per cent, the report said.
"The African countries are the ones boosting the overall results for the Middle East and Africa region, which is partly due to exchange rates," said Elizabeth Randall, Managing Director of STR Global. "But the Middle East still achieved the second highest RevPAR (revenue per available room) of all the world sub regions at $120, surpassed only by the Caribbean with $128."
Average daily revenue (ADR) rises were most in Cape Town (+49.0 per cent to $166.30), Johannesburg (+34.6 per cent to $92.62), and Beirut (+25.7 per cent to $206.00).
In the Middle East, Muscat led the ADR decreases, falling 25 per cent to $256.73, followed by Abu Dhabi with an 18.3 per cent decrease to $286.80.
While Cape Town ended the month with the largest RevPAR increase, jumping 46.0 per cent to $98.58, followed by Beirut with a 33.4 per cent increase to $118.76 Muscat (-41.2 per cent to $136.27) and Abu Dhabi (-40.5 per cent to $162.02).
Keep up with the latest business news from the region with the Emirates Business 24|7 daily newsletter. To subscribe to the newsletter, please click here.
Follow Emirates 24|7 on Google News.