Hoteliers urged to improve services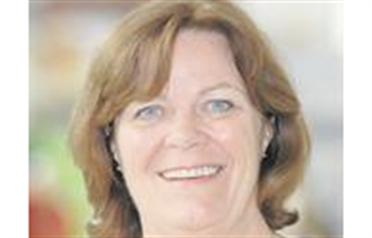 Hoteliers in the Middle East will have to pay more attention to products and services, which have greater cost-saving efficiencies during a period of lower growth, the organisers of a hospitality trade show said.

"Without doubt the hotel industry in the region will face challenges as overseas leisure demand declines," said Maggie Moore, Exhibition Director of The Hotel Show 2009.

"We are seeing an increased emphasis on value for money products and services that improve margins and maximise revenue generating opportunities," she said. "The UAE has experienced visitor growth in double digits of up to 15 per cent over the last three years. Many believe this is unlikely to continue at the same level of growth."

Meanwhile, according to the United Nations World Tourism Organisation (UNWTO), the Middle East has been comparatively immune to the current adverse conditions and has maintained the high rate of growth.

Dubai's Department of Tourism and Commerce Marketing, too, said it does not plan to revise its target to attract 15 million tourists a year by 2015.

While Qatar Tourism and Exhibition Authority recently said the country's hotel capacity needs to increase from the current 4,300 rooms to some 29,000 rooms by 2012.

Other countries in the region saw an increase in tourist arrivals. While Egypt saw a 16 per cent increase in tourist arrivals in 2008, Saudi Arabia saw a 54 per cent increase, according to UNWTO.
Follow Emirates 24|7 on Google News.