Ritz-Carlton to expand into Saudi Arabia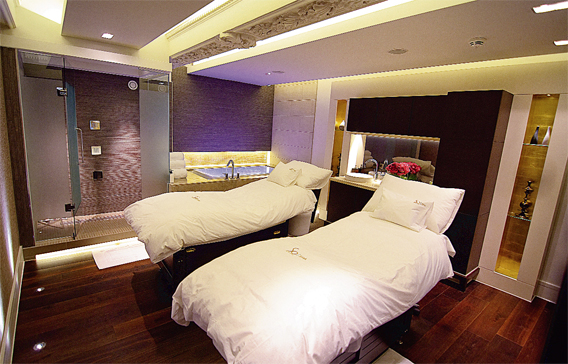 The Ritz-Carlton hotels in the Middle East plan to beef up presence in Saudi Arabia. The hotel group said yesterday the kingdom would be its key source market for 2010 and beyond, and is stepping up efforts to engage travel agents and major corporations starting this year.
Saudi Arabia represents the largest GCC market for The Ritz-Carlton hotels in Bahrain, Doha, Dubai and Sharm El Sheikh, the company said in a statement. It added that Mohamed Halawani has been appointed as the associate director of sales in Saudi Arabia to raise awareness of The Ritz-Carlton brand among top travel partners and companies.
Hotel chains are trying to capitalise on the growing tourism market in Saudi Arabia. Recently, Cristal Hotels and Resorts, the Abu Dhabi-based hotel chain said it would be expanding into Saudi Arabia to tap its tourism growth.
Tourism in Saudi is poised to grow at five per cent year-on-year in 2010 and with an average of 6.5 per cent y-o-y through 2014, according to Business Monitor International, a business intelligence firm, which predicts that around 12.91 million tourists are set to visit Saudi Arabia this year.
Also, the Saudi government's focus on tourism as part of its diversification agenda, has offered hotel chains the opportunity to expand into the country. With more than 30 hotel and residential projects under development worldwide, The Ritz-Carlton Hotel Company currently operates 73 hotels in the Americas, Europe, Asia, the Middle East, Africa, and the Caribbean.
Follow Emirates 24|7 on Google News.