Saudi the next big thing for investors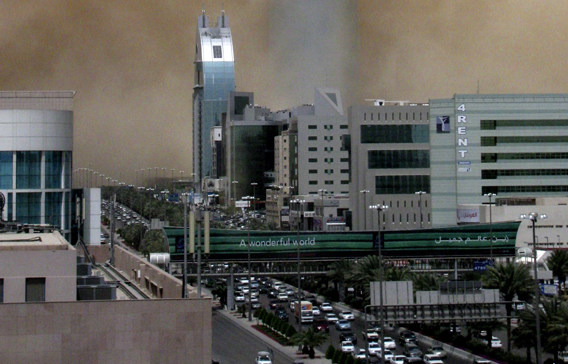 Infrastructure development and economic diversification will attract strong interest from private equity firms in Saudi Arabia, pouring billions of dollars as new investments, according to investment analysts.
With the steady population growth propelling continuous infrastructure development, Saudi Arabia is considered the next big market for private equity and venture capital investors, said investment specialists in the Middle East and North Africa.
It is estimated that about $20 trillion (Dh73.4trn) will be spent on infrastructure in the emerging markets within 10 years, and global private equity houses will invest a considerable percentage of this amount.
"The attractiveness of the Saudi market to private equity investors has grown sharply in recent years.
"This has been a function of new private-sector opportunities created by the broad economic diversification and liberalisation beyond oil and gas," said Amr El Barbary, Managing Director at Citadel Capital, the leading private equity company in the Middle East and Africa with investments of $8.3bn.
Healthcare in particular will be growing the demand for private equity stakes. The GCC healthcare market is expected to grow by nine per cent annually to reach a value of SAR200bn by 2020. This translates into 25,000 additional beds for in-patient treatments, and substantial facilities and equipment growth for outpatient procedures.
The largest share of this demand rise is accounted for by Saudi Arabia, followed closely by the UAE.
Follow Emirates 24|7 on Google News.