$4.9bn of bond plan still available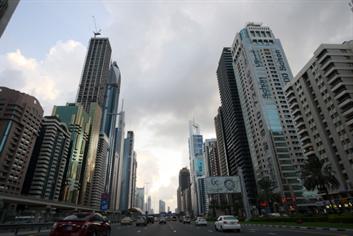 Dubai Government's proposed $20 billion (Dh73.4bn) bond programme, which was announced earlier last year, is "technically complete" now, although almost 25 per cent of the funding is "yet to be drawn", a government spokesperson who wished to not be identified told Emirates Business.

While the initial tranche of $10bn was subscribed by the UAE Central Bank in February 2009, the remaining $10bn was undertaken late last year when $5bn was subscribed equally by National Bank of Abu Dhabi and Al Hilal Bank, while the another $5bn was subscribed directly by the Abu Dhabi Government, the spokesperson said.

However, she pointed out that $4.9bn of the total amount is available but not yet withdrawn. "$4.1bn out of the Abu Dhabi government's $5bn installment was used to repay the Nakheel sukuk, while another $1bn was later withdrawn from the two banks," she said.

In effect, $4.9bn remains at Dubai Government's disposal, with its "withdrawal contingent upon the Dubai World debt standstill request being approved", the spokesperson added.

Asked if Dubai Government intended to raise further capital, the spokesperson said it was too early to comment since the government had not fully withdrawn and utilised the funds that were already at its disposal.

"Basically, we do not wish to raise any funds that we do not currently need," she clarified.
Keep up with the latest business news from the region with the Emirates Business 24|7 daily newsletter. To subscribe to the newsletter, please click here.
Follow Emirates 24|7 on Google News.