Bahrain's M3 growth declines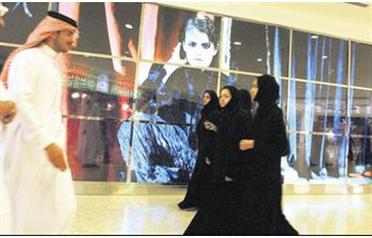 Bahraini money supply growth fell for a fourth month running to 16.4 per cent in January, its slowest annual rise in almost two years, in the latest signal that inflationary pressures are easing in the GCC.

M3, the broadest measure of money circulating the Bahraini economy, was BD7.79 billion (Dh75.8bn) at the end of January compared with BD6.69bn a year earlier, the central bank said in a monthly report on its website.

Annual growth in money supply fell from 21 per cent in December and was the slowest rise since March 2007. As in other states in the world's biggest oil-exporting region, Bahrain's money supply surged as oil prices rallied to a peak last July above $147 a barrel. Oil prices have since fallen more than $100 a barrel and the rapid economic growth in the Gulf has slowed down as the region suffers the fallout of a global financial crisis that has sent much of the industrialised world into recession.

Citing a decline in inflation, Bahrain's central bank on Tuesday cut the amount of reserves that banks are required to hold to 5 per cent from 7 per cent, a measure analysts said was designed to unlock credit markets. Money supply in January fell from BD7.98bn in December.

Cash held in time and savings deposits rose 13.7 per cent, down from growth of 17.5 per cent at the end of last year, the data showed. Demand deposits grew 14.8 per cent in January.
Follow Emirates 24|7 on Google News.