Banking sector needs Dh100bn injection: SCB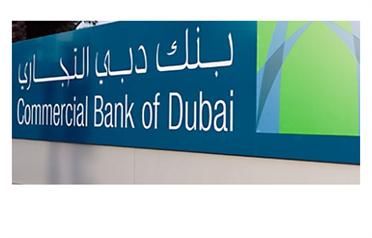 Fixing the liquidity problem needs to be the UAE's top priority so that banks can start lending again, a global lender said yesterday.

"We estimate that the UAE needs to inject in excess of Dh100 billion into the banking sector to bring the advances to deposits ratio below 100 per cent," Standard Chartered economist Mary Nicola said in a research note.

"Fiscal spending also needs to increase, in order to pick up the slack in the economy," the note added, saying that fiscal and monetary policies need to be countercyclical.

The Abu Dhabi Council for Economic Development (Adced), chaired by General Sheikh Mohammed bin Zayed Al Nahyan, Crown Prince of Abu Dhabi and Deputy Commander-in-Chief of the UAE Armed Forces, said on Saturday that Abu Dhabi should lead federal efforts to ease the slowdown across the country, not just in the capital.

"What is needed is a comprehensive economy stimulus package, which involves public spending on mega projects and infrastructure," the policy tank said in a report acquired by Emirates Business. "Abu Dhabi must intervene with full strength through its large financial resources to restore confidence and put the economy on the track of growth."

The federal government has injected Dh50bn of deposits into UAE banks – with promises of a further Dh20bn to come – and opened a Dh50bn credit facility at the central bank.

However, more should be done by Abu Dhabi to buffer economic growth in the country, the council said.

Nicola said these recommendations are welcome. "The UAE is not immune to the global recession and we expect 2009 to be a challenging year with growth averaging 0.5 per cent. Different sectors of the economy including the banking, retail, construction, and real estate sectors have all slowed. The Adced is encouraging the government to spend its surpluses to help bolster the economy during this difficult time," she wrote.

The Adced functions as the emirate's economic policy advisory board. It also said the measures taken by the government previously are not enough and more needs to be done. Abu Dhabi last week decided to pump Dh16bn into recapitalising five of the emirate's banks.
Follow Emirates 24|7 on Google News.