Dubai can pay back debts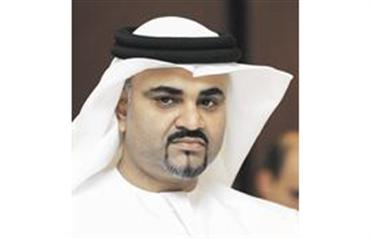 Dubai-based real estate and construction companies could get more help from the state, a member of a Dubai committee formed to tackle the fallout of the global financial crisis, said yesterday.

"Everyone is facing challenging times," Omar bin Sulaiman, who is also Deputy Chairman of the UAE Central Bank, said on the sidelines of a legal conference.

"You have already seen some help and I am sure you will see some more," he said, when asked if there was any consideration being given to offering financial support for Dubai's real estate sector.

Bin Sulaiman, Governor of the Dubai International Financial Centre Authority, declined to be more specific.

Dubai's real estate sector is facing a price correction and many construction projects have been put on hold due to the economic slowdown.

The Finance Ministry and Central Bank have together launched Dh120 billion of funding facilities to help banks cope with the crisis.

The government, meanwhile, is looking at ways to help Dubai mortgage financiers Amlak Finance and Tamweel, including a possible merger. Bin Sulaiman said Dubai has managed to meet its debt obligations in the past. "Of course, of course," he said, when asked if Dubai would be able to pay back its debts.

The UAE Government, meanwhile, said on Sunday it was planning a federal law to regulate and manage the Gulf state's debt.

Dubai-linked companies have been restructuring their businesses, consolidating operations to help them contend with an economic slowdown. Bin Sulaiman said there were "no job cuts planned" for the DIFC. He said it was not the right time for the DIFC to sell any of its foreign assets. DIFC Investments owns a stake in Deutsche Bank.
Follow Emirates 24|7 on Google News.