Dubai's direct exports rise 22.9% in 2009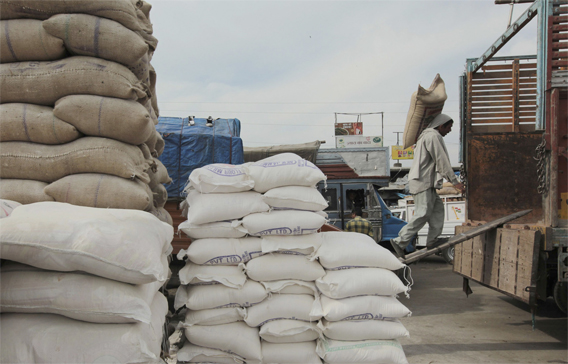 The Dubai Export Monitor 2010 published by Dubai Export Development Corporation (EDC), an agency of the Dubai Department of Economic Development, Government of Dubai, revealed that the direct exports from the emirate in 2009 registered Dh52.4 billion, up by 22.9 per cent from 2008. The imports and re-exports declined by 27.9 per cent and 8.6 per cent respectively.
The value of exports of nearly 50 per cent of EDC's target products such as sugar, cocoa, precious stones and aluminium also increased. In addition, Dubai exports to 12 out of 27 countries increased while both Dubai exports and re-exports increased to Brazil, France, Saudi Arabia and Qatar have increased from 2008 to 2009.
"Among EDC's responsibilities is to create opportunities for Dubai companies to expand and promote their products in the fastest-growing regions. Our role as an established government institution is to ensure the development of as many opportunities for exports not only regionally but internationally," said Engineer Saed Al Awadi, Chief Executive Office, EDC.
Between 2000 and 2009, top countries by value of exports from Dubai were India, Switzerland, Saudi Arabia and Pakistan.
By growth of exports Switzerland, Brazil, Egypt and Saudi Arabia were on top. From Free Zone, Brazil, China, Switzerland and Argentina were the leading countries by growth of value of exports.
Follow Emirates 24|7 on Google News.