'Employees are not numbers'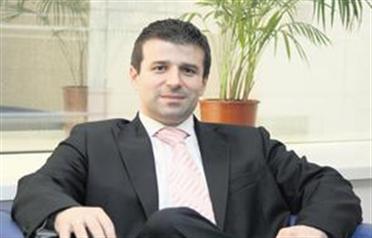 With the numbers of redundancies in the region going up, experts have warned against the consequences of careless layoffs.

"I've seen MNCs making huge layoffs just to decrease the numbers [of employees]. A company should make a careful assessment of what needs to be done," Panos Manolopoulos, Managing Partner of Stanton Chase Middle East, told Emirates Business.

"These kinds of policies come from their headquarters, which might be very far away from where all the action has to take place. They just think of getting rid of a function but fail to realise who could be working in it.

"This person could be very talented and valuable to the company and employees are not numbers," he said. "This is a wrong approach and companies need to look beyond financials as there are other values that are also very important."

Siobhan O'Reilly, Recruitment Manager of BAC Middle East, said it is a huge organisational challenge to reduce headcount and reduce staff costs without compromising its effectiveness and long-term success.

"If it is decided that reductions have to be made, the following issues need to be considered: How will layoffs affect the core business processes and the standard of service provision to the organisation's clients/customers? What will be the cost of re-hiring and training in the future? Have the key personnel in the organisation been identified and 'ring-fenced'? How will layoffs be communicated internally and externally? Who will make the decisions on which staff will be laid off or retained? Is there a clear and standard basis for these decisions that can be applied across the company?" she suggested.

According to Manolopoulos, the cost of layoff is very high. "These companies must have invested time, effort and money in their employees and the cost of hiring them back will be double. If companies need to sack people, it should be done after thorough assessment," he explained.
Follow Emirates 24|7 on Google News.