Investors set to remain cautious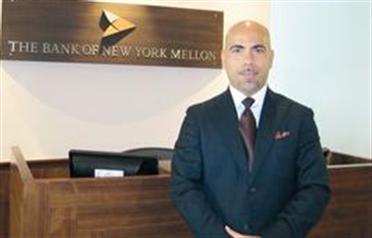 Investor confidence is set to remain low this year and it will take some time before it is restored, say experts.

Jahangir Aka, Senior Executive Officer, SEI Middle East, said: "We are now in phase two of this crisis – moving from market to economy – and it has been very unusual because this has impacted every part of the world. As a result investors are nervous and many are panicking."

Giambattista Atzeni, Mena Strategic Business Development Manager - Global Corporate Trust at the Bank of New York Mellon in Dubai said: "The outlook will be inherently more volatile and unpredictable. The implications of this are that investors are likely to lack confidence for some time," he told Emirates Business.

Experts maintain fear is a decisive factor as far as investor decisions are concerned. "We are in an environment where the predictability of fundamental and technical analysis is uncertain. Values of good companies have declined along with those in question and statistical analysis is breaking new ground, which gives less comfort to forecasting what is next. Investor decisions of late have been primarily influenced by fear," Steven Klemme, Head of JPMorgan Private Banking in the region, said to this newspaper recently.

But there seems hope in the future, opine experts. "We are seeing at the institutional and top end of the market, clients looking to start 'dripping' into the market to test it and take advantage of low valuations. It will take the broad market most of 2009 to get comfortable with the new environment," says Aka.

"Risk management is on top of the priority list. Market participants must demonstrate that they have implemented best practice for managing counterparty risk. The choice of a business partner, a bank or a service provider represent a critical component for getting back confidence," adds Atzeni.
Follow Emirates 24|7 on Google News.