Pay raises and bonuses to bring cheer in 2010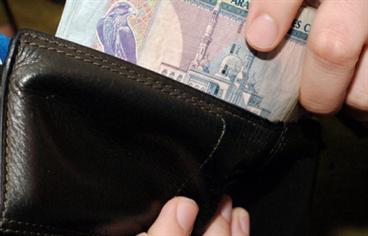 Human resources experts believe that 2010 will be a harbinger of cheer for employees in the UAE, as it should bring with it fatter pay cheques and bonuses.

"For 2010, we see a number of companies starting to take more decisions. These include pay. Those who have been retained by organisations are considered performers and expect to be remunerated for hard work, loyalty and results during 2009," Wassim Karkabi, Partner, Regional Practice Leader Emea, Industrial Practice at Stanton Chase, told Emirates Business.

Matthew Carter, Managing Director at McArthur Murray, said: "I think we can expect to see some form of increase, perhaps only in the basic salary component. In some sectors, we will see an increase in demand, which will lead to pay raises. I also expect the more practical and forward thinking employers to try to retain their talented executives through salary increases."

"Pay raises come in line with newly added responsibilities for positions that were left vacant in 2009, and now being consolidated under other roles. This is mostly happening at the middle and senior management levels," said Karkabi. "Lower down the line, where 60 per cent of the workforce resides, you see a more stable environment. On an average, however, across industries and across the UAE, we expect pay increases to remain the same as in 2009." On the bonus front, experts say this is something expected to return after most companies skipped rewarding their employees due to the economic downturn in 2009.

"I think bonuses will re-appear. Once again, they will be more realistic and based on some solid KPIs and objectives. I also believe short-termism may disappear with some clients looking at reward structures that are focused on medium and long-term achievements," said Carter.

Karkabi, too, believes that bonuses will continue to be performance-based.

"Rather than talk about bonuses, we should look at and analyse budgets and objectives against which bonuses will be paid out. We see more teamwork in KPIs and more team effort in reaching company-wide targets being structured for next year. Individual targets will play a less important role in bonus payout and overall company performance will play a stronger part," he said.
Keep up with the latest business news from the region with the Emirates Business 24|7 daily newsletter. To subscribe to the newsletter, please click here.
Follow Emirates 24|7 on Google News.