Qatar annual inflation eases to 13.2% in Q4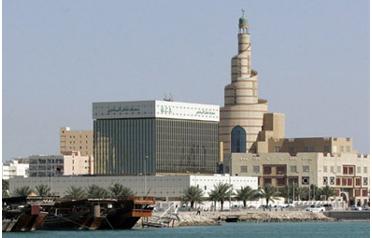 The Gulf oil and gas producer's consumer price index rose to 180.31 points on December 31 compared with 159.34 points a year earlier, the authority said in a statement on its website.
Inflation in Qatar, which has been the highest in the Gulf region, peaked at 16.59 per cent in the second quarter. But inflationary pressures across the region have since eased as oil prices tumbled to around $40 (Dh147) a barrel – less than a third of their record level in July.
The rents, fuel and energy index rose 1.18 per cent in the fourth quarter compared with the third quarter, the data showed. That pace of rise was down from 3.4 per cent in the prior three-month period.
The quarter-over-quarter change in inflation was 1.36 per cent. 
Follow Emirates 24|7 on Google News.
Qatar's annual inflation eased to 13.16 per cent in the fourth quarter from 15.81 per cent in the third quarter on slower growth in rents, Qatar Statistics Authority data showed on Thursday.