Steps taken to boost industry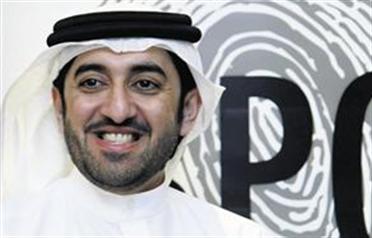 Mohammed Ahmed bin Abdul Aziz Al Shihhi, Director-General of the Ministry of Economy, said the UAE is taking concerted steps to further strengthen the country's industrial sector with the ministry receiving 3,396 applications for industrial models until 2008.

He said that industries contribute to the development drive of the UAE, and plays a significant role in economic diversification.

"The Ministry of Economy is currently developing the legal infrastructure for the industrial sector by updating legislations for patents, fees and industrial models," he added.

Al Shihhi said the ministry is also working to combat counterfeit and fake products to uphold the interests of the consumers and manufacturers. "These legislations are in line with international regulations and will further strengthen the role of industries in the economy."

Jamal Lootah, Executive Director of Industrial Sector at the Ministry of Economy, said the ministry is currently in the process of issuing protection certificates for 607 industrial models to enable its owners to protect their products from imitation and counterfeiting.
Follow Emirates 24|7 on Google News.