UAE external credit hits 132% of GDP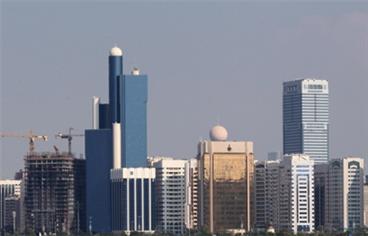 The UAE has a net external creditor position well in excess of 100 per cent of GDP, among the largest in the International Monetary Fund's (IMF) membership, a recent IMF update on the country showed.

"This position is overwhelmingly with Abu Dhabi, especially as concerns liquid unencumbered external assets, but several of Dubai's government-related entities also have accumulated substantial assets abroad," the report highlighted.

According to the report, UAE's 2009 International Investment Position (IIP) stands at $437 billion (Dh1.6 trillion) in assets and $132bn in liabilities, resulting in a net positive position of $305bn, or 132 per cent of gross domestic product.

This is substantially more than the comparative 2009 figures provided by the IMF for Norway ($238bn, 52 per cent of GDP), Singapore ($192bn, 105 per cent), Australia (-$497bn, -50 per cent), and Bahrain ($15bn, 83 per cent). At $250,000, the UAE's net assets per national are remarkably better than the comparative set, with the second-best Norway way behind at $50,000 per national, followed by Singapore ($40,000), Bahrain ($30,000) and Australia (-$20,000).
Keep up with the latest business news from the region with the Emirates Business 24|7 daily newsletter. To subscribe to the newsletter, please click here.
Follow Emirates 24|7 on Google News.