Haiti burns unit kept busy by fires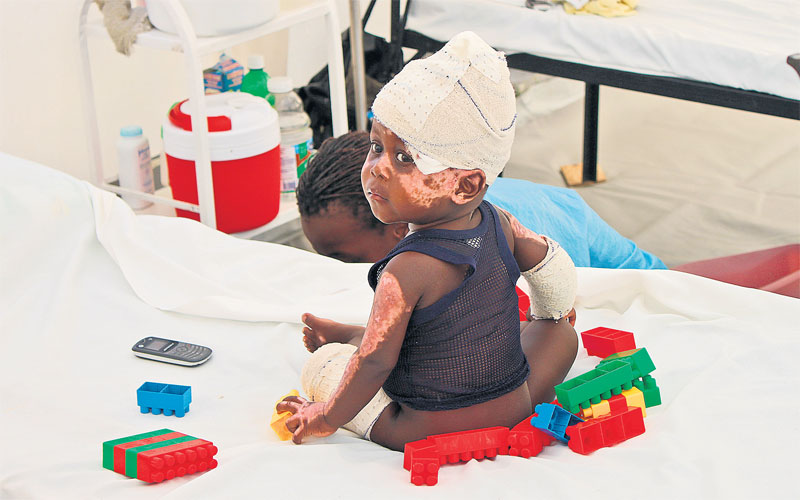 Electrocuted by live wires or burned in fires, growing numbers of Haitians have been seeking treatment at a new field hospital here after accidents on the streets or in the camps. Faced with an increasing demand for burns treatment, Medecins Sans Frontiers set up the unit after the January 12 earthquake in a special wing of its hospital in Delmas. And the service, the only one in the country, is never empty.
"It's a new pathology that is direct result of the very precarious lives," said Dr Remy Zilliox.
Follow Emirates 24|7 on Google News.