China says food safety situation has improved but remains grim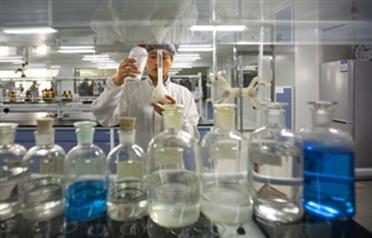 China's Health Ministry says the food safety situation is still grim although some improvements have been made in the wake of a scandal last year that killed at least six babies and made another 300,000 sick.
It said in a statement on Monday that 'at present, China's food security situation remains grim, with high risks and contradictions popping out.'
The comments come after China's legislature enacted a tough food safety law Saturday, promising tougher penalties for makers of tainted products in the wake of scandals that exposed serious flaws in monitoring of the nation's food supply.
Follow Emirates 24|7 on Google News.