Sandstorm triggers record pollution in Hong Kong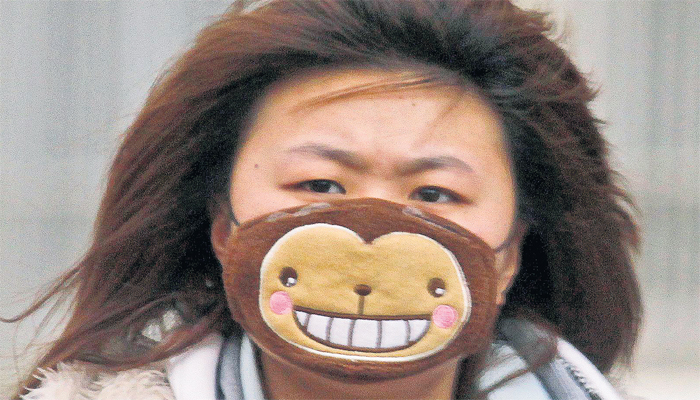 Air pollution in Hong Kong and Taiwan soared to record levels as officials warned yesterday of a public health menace from a toxic stew of particulates, fuelled by a sandstorm over Beijing.
Readings of Hong Kong's Air Pollution Index were more than double the level at which the general public is advised to stay indoors. Hong Kong's famed skyline and harbour is often shrouded in a blanket of haze, which has been criticised as a public health disaster and blamed for driving many expatriates away from the international financial hub.
Pollution in nearby Taiwan hit record levels on Sunday, shrouding the island and forcing authorities to call on residents to stay indoors.
Follow Emirates 24|7 on Google News.