Wild birds may be source of avian flu outbreak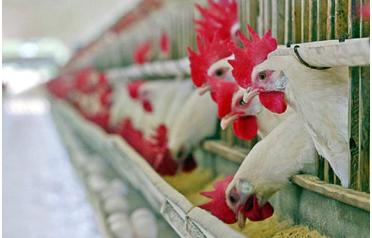 The authority says an inquiry into the outbreak in December shows the deadliest strain of the virus H5N1 might have been introduced to the farm by droppings of wild birds. The outbreak had prompted the slaughtering of over 80,000 birds in the farm and nearby poultry operations as a precaution.
Agricultural official Thomas Sit is quoted as saying in a statement late Thursday that it is difficult to determine the exact cause based on an epidemiological study.
The H5N1 strain has killed at least 256 people worldwide since 2003, most through contact with sick birds.  
Follow Emirates 24|7 on Google News.
The Hong Kong government says wild birds might be to blame for an avian flu outbreak at a local chicken farm three months ago.