Zardari wants reforms to curb power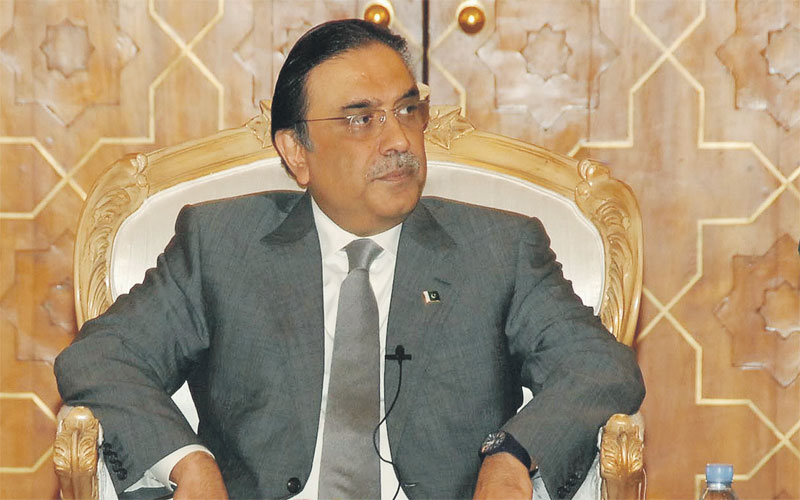 Pakistani President Asif Ali Zardari called for parliament to approve reforms that will see him give up his main powers, while issuing a veiled warning to the judiciary not to overstep its authority. Parliament is set to pass the constitutional amendments, long demanded by the opposition, this week. They will effectively turn Zardari into a titular head.
Follow Emirates 24|7 on Google News.