Australian court fines Air France-KLM for price fixing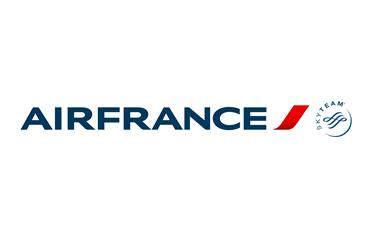 An Australian court has fined three Europe-based airlines a total of Dh38 million for price fixing, the country's competition watchdog said Monday.
The Federal Court fined Air France-KLM Dh14 million after it admitted fixing fuel surcharges in the air cargo market, the Australian Competition and Consumer Commission (ACCC) said.
It said Martinair of the Netherlands and Luxembourg-based Cargolux International were both fined Dh12 million after making similar admissions.
"This matter sends a clear message to those involved in cartel behaviour -- the ACCC will not stop its endeavours to identify and bring to an end illegal price-fixing conduct," commission chairman Graeme Samuel said in a statement.
The court also made orders restraining the airlines from engaging in similar activities for five years.
The fines bring the total penalties levied on airlines in Australia for cartel behaviour to Dh98 million after national carrier Qantas was ordered to pay Dh48 million and British Airways Dh12 million last December.
The ACCC said investigations against other airlines were ongoing. It did not name the airlines being targeted.
Follow Emirates 24|7 on Google News.