Southern Australian schools closed as the weather whips up wildfire fears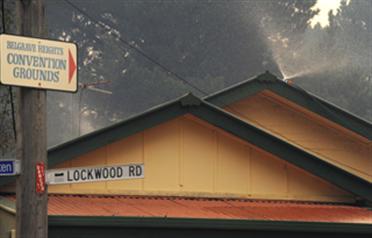 Hundreds of schools have been ordered closed and millions of residents warned by mobile phone messages that conditions in wildfire-scarred southern Australia could become deadly again soon.
Forecasts that powerful winds would hit Victoria state on Monday night and temperatures would rise on Tuesday triggered fears of a repeat of the fires that roared across the state last month, killing more than 210 people.
Victoria's Emergency Services Commissioner Bruce Esplin told reporters on Monday, "This is not a case of crying wolf. This is the case of a very genuine concern about the weather."
Up to 5,000 firefighters backed by hundreds of trucks and water-dumping helicopters have been deployed in Victoria.
Follow Emirates 24|7 on Google News.