Body of Polish first lady returns home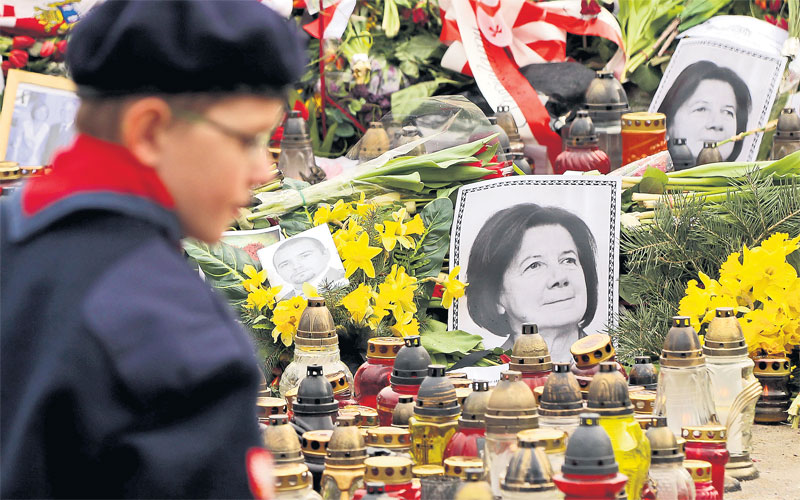 The body of Poland's first lady has been greeted with tears and tulips after being flown home from Russia, and parliament has held a special observance in memory of the president and lawmakers who killed in the plane crash. Maria Kaczynska's body, in a wooden casket draped with Poland's white-and-red flag, arrived in a military CASA plane yesterday at Warsaw's Okecie airport. Her daughter knelt by the casket and wept as a Polish honoUr guard stood silently by.
Follow Emirates 24|7 on Google News.