British monopoly regulator blocks video-on-demand venture of BBC, ITV and Channel 4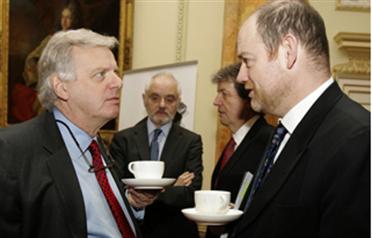 The Competition Commission says the venture, which included ITV PLC and Channel Four Television Corp, proposed too large a threat to competition and consumers would be better off if the three companies competed with each other.
Peter Freeman, chairman of the commission, said Wednesday 'After detailed and careful consideration, we have decided that this joint venture would be too much of a threat to competition in this developing market and has to be stopped.' He said the issue revolved around programs originated in Britain, which viewers tend to prefer.
Follow Emirates 24|7 on Google News.
Britain's anti-monopoly regulator has blocked a planned video-on-demand venture between two commercial broadcasters and the BBC, known as Project Kangaroo.