Two British military personnel killed in North Ireland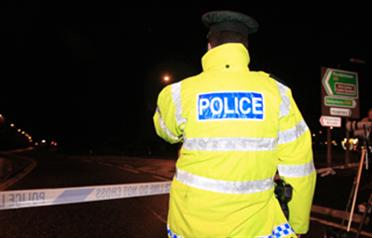 Two men have been shot dead and four other people wounded night when gunmen opened fire outside a military barracks in the Northern Ireland city of Belfast.
No one immediately claimed responsibility for the attack at Massereene Barracks northwest of Belfast, but suspicion is likely to center on dissident republican groups opposed to the Irish Republican Army's cease-fire. A police spokesman said four men were in hospital in 'serious condition'.
The attack Saturday night came a day after Northern Ireland's chief constable, Hugh Orde, confirmed that a small undercover army unit had been called in to strengthen surveillance of dissidents. But leaders of Northern Ireland's Catholic minority accused Orde of exaggerating the threat and undermining the July 2007 withdrawal of British troops from security duties in Northern Ireland.
WHAT DO YOU THINK? Does an increase in security increase the risk of attacks? Have your say by posting a comment below, or emailing us at news@emirates247.com.
Follow Emirates 24|7 on Google News.