Iran arrests Sunni rebel leader Rigi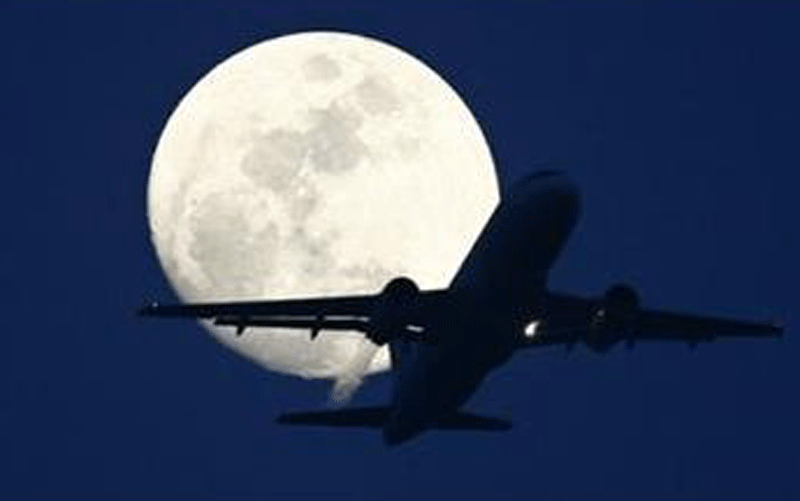 Iran arrested the leader of Sunni Muslim rebel group Jundollah, Abdolmalek Rigi, on Tuesday, Iranian media reported.
Predominantly Shi'ite Iran has linked Jundollah (God's soldiers) to the Sunni Islamist al Qaeda network and accuses Pakistan, Britain and the United States of backing the group to destabilise the country. They deny the accusation.
Iran's Arabic language al Alam television said Rigi was arrested in Iran's southeastern province of Sistan-Baluchestan but the country's interior minister said Rigi was arrested outside Iran.
Iran's Press TV said Rigi was arrested on board a flight from Dubai to Kyrgyzstan in Central Asia.
"Rigi was arrested outside Iran and transferred over to Iran," the semi-official Fars news agency quoted Interior Minister Mostafa Mohammad-Najjar as saying.
"The arrest of Rigi by our security and intelligence forces (abroad) is indicative of Iran's intelligence predominance over the region."
Najjar did not specify the country in which Rigi was arrested.
Jundollah, which accuses the Iranian government of discrimination against Sunnis, has been blamed for many deadly incidents over the past few years.
The group said it was behind an Oct. 18 attack, the deadliest in Iran since the 1980s, that killed more than 40 Iranians, including 15 from the elite Revolutionary Guards.
Iran says Jundollah has bases in Pakistan, suggesting it has links with Pakistani intelligence.
Iranian officials said Rigi was briefly detained on Sept. 26 in Pakistan's Baluchistan province, but said Pakistan released him before the October attack and demanded Islamabad hand him over.
"Rigi has been under our intelligence agents' surveillance for a while ... He and the group with him were arrested at an opportune time," Najjar said, adding that more details about Rigi's arrest would be disclosed soon.
The Islamic state hanged 13 members of the group last July and one on November 3 for alleged killings and attacks in the southeastern region that borders Pakistan and Afghanistan. The execution of a brother of Rigi was postponed.
Sectarian violence is relatively rare in Iran, whose leaders reject allegations by Western rights groups that it discriminates against ethnic and religious minorities.
Many minority Sunnis live in the desert area, which has seen an increase in bombings and clashes between security forces, ethnic Baluch Sunni insurgents and drug traffickers.
Follow Emirates 24|7 on Google News.