Adia mourns death of Sheikh Ahmed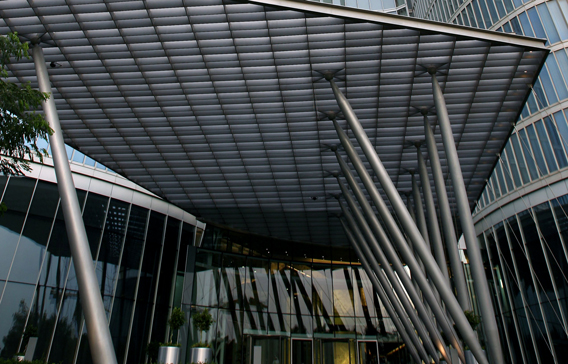 Abu Dhabi InvestmentAuthority (Adia) mourned the death of Sheikh Ahmed bin Zayed Al Nahyan, its Managing Director, yesterday. Sheikh Ahmed bin Zayed joined Adia in 1994 as a European equities analyst, where he gained broad exposure to the investment process and asset allocation in general, Adia said in a statement it issued yesterday.
In November of 1997, he was appointed to Adia's Board of Directors and to the role of managing director. He was also Chairman of the Sheikh Zayed Charity and Humanitarian Foundation, and served as a member of the Supreme Petroleum Council.
During his time as managing director, he led Adia's continued evolution into a globally recognised investing institution with more than 1,200 employees and a highly-diversified portfolio spanning multiple geographies and asset classes.
"Sheikh Ahmed displayed true leadership in steering one of the world's largest institutional investors and enabling Adia to constantly adapt to a changing world. His day-to-day efforts were characterised by a continuous commitment to developing our people, an unwavering dedication to investment discipline, and a passionate belief in our enduring culture. Sheikh Ahmed believed in collective wisdom and regularly consulted with senior colleagues across the organisation. He sought to instill enduring values that developed and defined Adia's culture. As a result, he leaves Adia in a strong position to successfully respond to the opportunities ahead.
"Under the wise leadership of The President His Highness Sheikh Khalifa bin Zayed Al Nahyan, Ruler of Abu Dhabi and Chairman of the Board of Directors of Adia, and with the support of the board, Adia will continue to fulfill its mission for the benefit of the emirate of Abu Dhabi," it said.
Follow Emirates 24|7 on Google News.