'All infrastructure obligations met'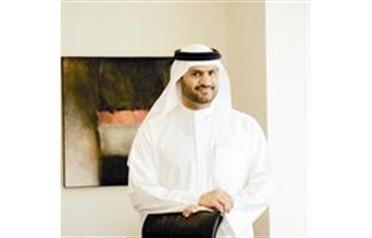 The Dubai Government has paid all outstanding obligations for public sector infrastructure projects, including to contractors, following a short delay, the head of the emirate's finance department said yesterday.

Outstanding payments related to public infrastructure projects, including the Metro and airport expansion, are now complete, Nasser Al Shaikh, Director-General of the Dubai Department of Finance, said. "As of today, we are up to date with all payments on all fronts for all public infrastructure projects," Shaikh said. "There were slight delays because we were focused on finalising the 2009 budget and closing 2008 accounts."

Al Shaikh said Dubai's executive council and department of finance were in the process of revising the economic component of Dubai's 2015 strategic plan, which had envisioned annual economic growth of 11 per cent per year.

The economy is likely to expand by 2.5 per cent this year, the Dubai government's chief economist said on Sunday.
Follow Emirates 24|7 on Google News.