Court action in case of wrong termination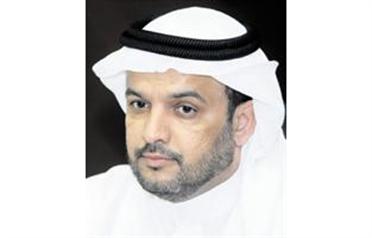 The Ministry of Labour and Social Affairs will take to court employers it deems have terminated the services of UAE National employees baselessly, said a top official of the ministry yesterday.

Humaid bin Dimas, Acting Director General at the ministry, also said if an employer were found guilty of unlawful termination, no new work permits would be issued to them.

Earlier yesterday, Saqr Ghobash, UAE Minister of Labour, issued a ministerial decision governing the circumstances under which a UAE National employee could be terminated in the private sector. This was after several wrongful dismissals of UAE Nationals had come to light in the recent past.

Bin Dimas told Emirates Business that employers who wish to terminate the services of a UAE National were now required to notify the ministry at least 30 days in advance. The ministry would then get back to the employer within 15 days from the date of submitting the notification with its decision. It would check whether the termination complied with Article 120 of the Labour Law No 8 of 1980.

Any termination should be based on this law, which specifies the reasons under which an employer can terminate an employee. This article stipulates various cases, including repeated low performance after sufficient warnings. Other justifications include finding the employee at work in drunk state, absence without prior notice for seven consecutive days or 21 separate days, or assaulting the employer or his representatives.

Bin Dimas said the ministry does not want to jeopardize the right of an employer to terminate the services of a UAE National. However, he said the ministry needs to check if the employer who submitted the termination notice to the ministry has based it on any of the justifications in Article No 120.

"Should none of the Artcile No 120 cases be the reason behind the termination, the employer must explain his reasons. The ministry would negotiate the possibility of shifting the employee in question to another department and saving his job.

"In any case, the ministry will not accept the termination of a national employee when there is an expatriate occupying the same post or a similar one," he said. The decision was based on the UAE Labour Law No 8 of 1980 and its amendments.
Follow Emirates 24|7 on Google News.