Dubai has DNA samples, fingerprints for Hamas slaying suspects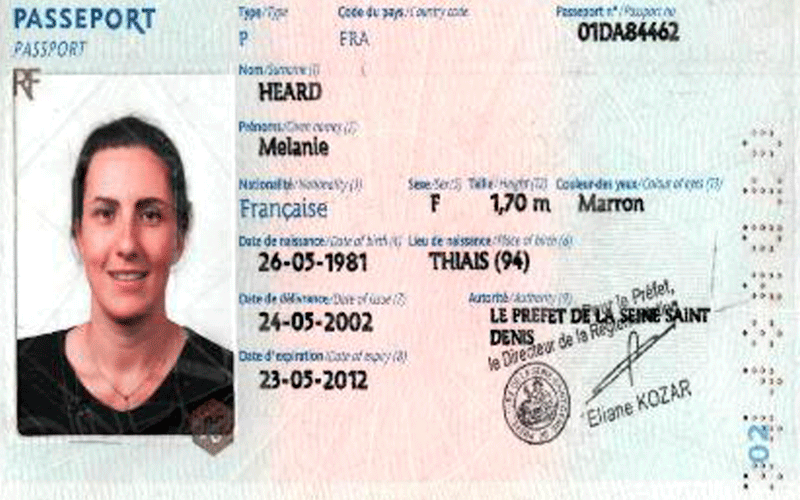 Dubai's police chief says investigators have collected DNA samples and fingerprints of some of the suspects in the high-profile slaying of a Hamas operative in Dubai.
Lt. Gen. Dahi Khalfan Tamim said in an interview aired Friday on Al-Jazeera television that the samples were collected from the Dubai hotel, where Mahmoud al-Mabhouh was found dead in his room on January 20.
Tamim said the samples will allow Dubai authorities to positively identify the suspects if they are ever arrested, even if they have changed their appearance.
Tamim has accused Israel's Mossad spy agency of being behind al-Mabhouh's assassination.
Dubai police have identified at least 26 suspects. At least 15 of them were carrying fraudulent passports of Israeli citizens.
Follow Emirates 24|7 on Google News.